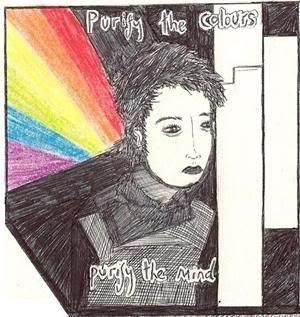 (Click on the image for the full page)
Artist:
Bird Boy 
Title:
'Purify the Colours - WIP - Short'
>>
Post Comment
Sorry to all of you for the lack of posting. Rather than bombarding you with posts about anything vaguely 'comic' we've had to be patient. Hopefully we'll soon get up to a weekly rate. To help with that we need you wonderful people to submit your work, or recommend us to those who can. We can only continue to grow with your help.
For those wondering about when the Neil Gaimain interview will be published. In the interest of public safety it will go live when we hit 50 subscribers. ;)